Who we are & Why We're Different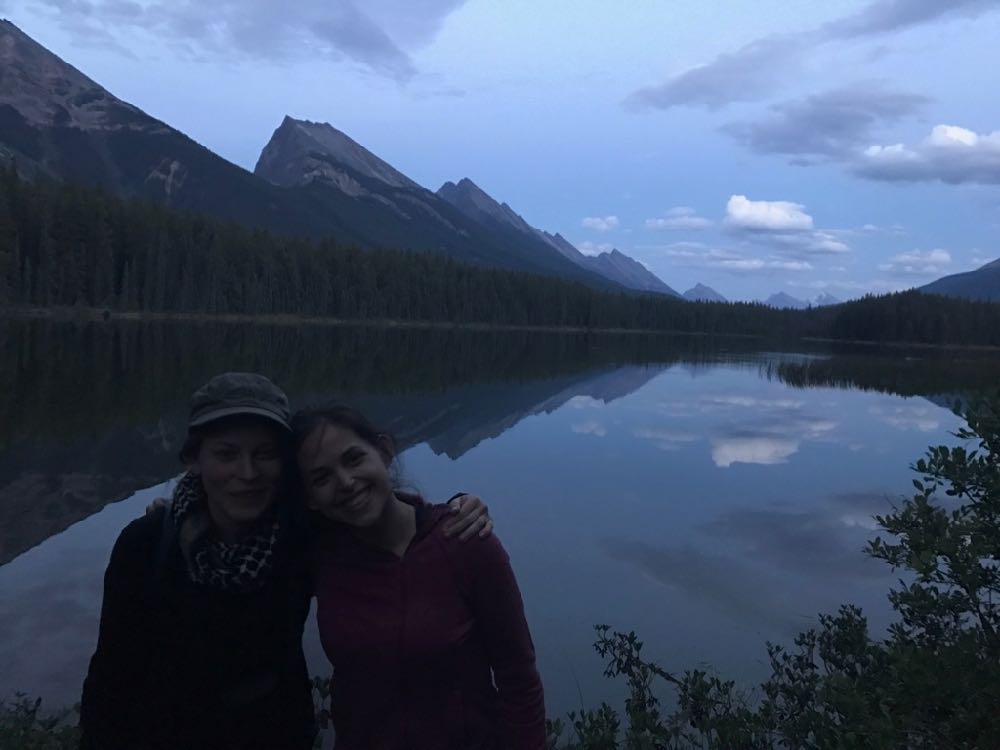 We believe in simplicity. We believe in silence, stars, and simple pleasures like a meal over the campfire after a long trek.
We believe most nature survival problems can be solved with a sharp knife and a clear head.
We believe that many Americans have become so removed from the natural world--which shaped who we are as humans for tens of thousands of years-- that it's time to reconnect with ancient wisdom before it's too late. Your phone will not have service; there will be no solar chargers. We will not be on instagram. Just enjoy the view.
Our Story
ReWild was started by Natalie Millis after working first in the medical industry and then as a primitive wilderness survival skills guide and instructor. After making a U-turn into the tech world, she noticed a pattern. She was working with some of the most brilliant minds in the industry, but depression, anxiety, and general malaise seemed to be on the rise. Everyone was "on duty" 24 hours a day, their lives ruled by push notifications. It's a draining existence, and many of the most virtually connected people were expressing hope for a more grounded life, no matter how great a scrum team they were running.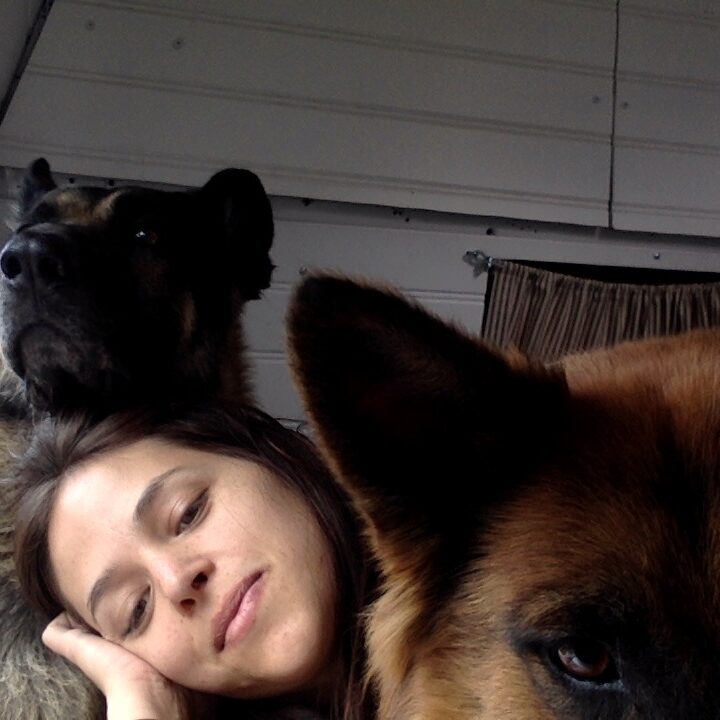 Natalie (with Ruud and Abbey)
Growing up in Colorado gave me passion for backpacking, snowshoeing, peakbagging, and so on. Besides having hiked an 800-mile section of the Appalachian trail with a good friend in 2009, I solo-hiked (well, I had Abbey) the Colorado Trail in 2013.
After 320 field days and nights as a wilderness guide, I was left in awe of the effect wilderness can have on all of us. While developing my backcountry medical skills had been my original priority, I shifted into wanting to bring the incredible healing, centering, and teaching properties of the wilderness to people who need it (which is everyone).
Read to adventure? Contact us